If you are a UK based Williams fan then you are in for a treat this weekend if you can make it to Birmingham where the annual Autosport International show takes place. This year the show is hosting a major Williams retrospective and has a number of activities taking place that you'll not want to miss. Here are our highlights:
1. Eight cars on display
The show will see the largest display of Williams machinery outside of the Grove museum and will include:
2. Williams Motorhome
For the first time the Williams motorhome is being built away from a grand prix circuit and indoors. Unfortunately you won't be able to wander around it but just gaze longingly from a distance!
3. FW08C in the live action arena
While most cars on display will be static the FW08C will be giving live demo runs in the live action arena. The FW08C was the car that won the driver's title with Keke Rosberg and also gave Ayrton Senna his first F1 test at Donnington.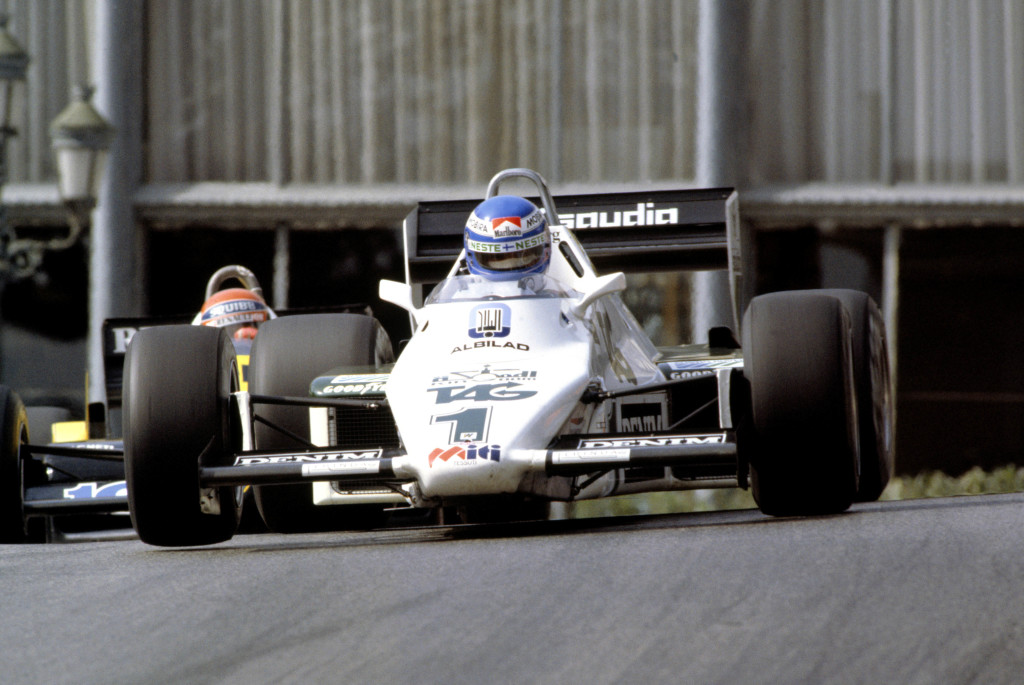 4. Felipe Massa, Damon Hill and Claire Williams and many more
Williams are bringing out the big guns for the show with Claire Williams, Pat Symonds and Rob Smedley from the current team all in attendance. On the driver front there will be Felipe Massa (who will also drive the FW08C on Sunday afternoon) and Damon Hill.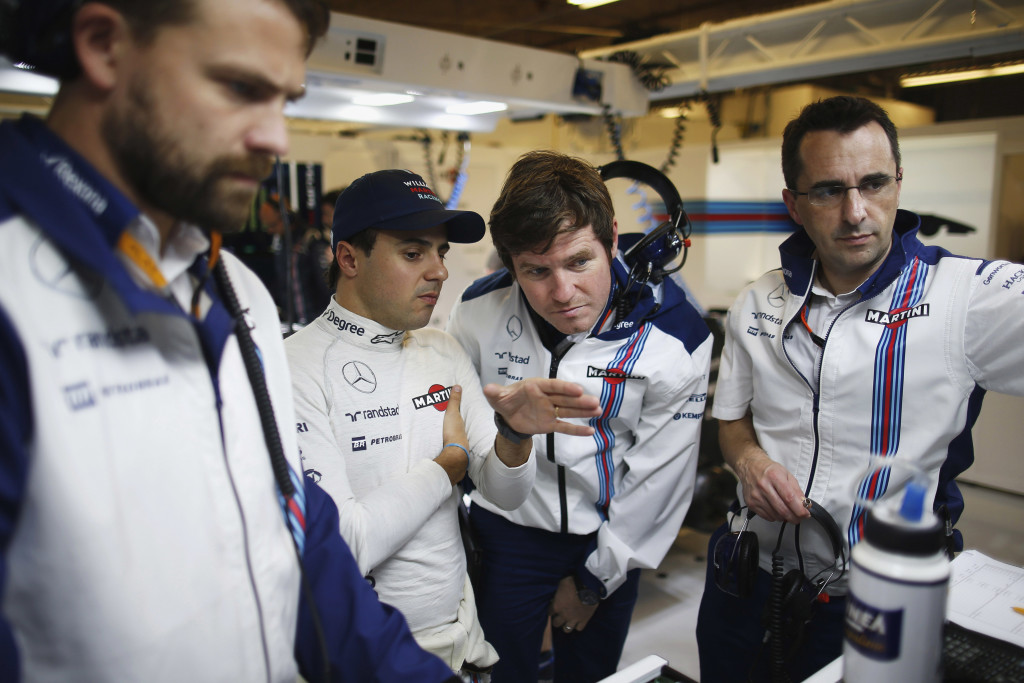 5. Williams Designed Jaguar
Finally, on display will be the Jaguar c-x75 prototype designed by Williams and used by the villains in the latest Bond movie, SPECTRE.
So plenty to see and do which should keep everyone entertained and if you can't make then check out the site over the weekend as we will be posting updates.