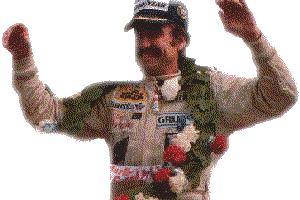 Albilad Saudia Racing Team – 75(2)
Year
Points(Position)
Car
Driver
Chassis
Engine
1979
40/53(3)
27
Alan Jones
FW06/07
Cosworth V8
29/32(5)
28
Clay Regazzoni
Clay Regazzoni joins Alan Jones as the team's drivers.
Break through first win for the team, fittingly, at Silverstone.
For the first four races the FW06 is raced. From the Spanish Grand Prix it is replaced by the FW07.
Team finishes the season second, behind Ferrari, in the constructors championship.
Results