Since WGPE was formed in 1977 there have been more than 40 drivers driving for the team but only six that have driven for the team on just one occasion. Here are the lucky six.
Mario Andretti
Probably the most illustrious name on this list Andretti had already won a world drivers championship in 1978 and was called up by Williams to replace Carlos Reutemann who had quit. Suspension failure from a collision put him out of the race.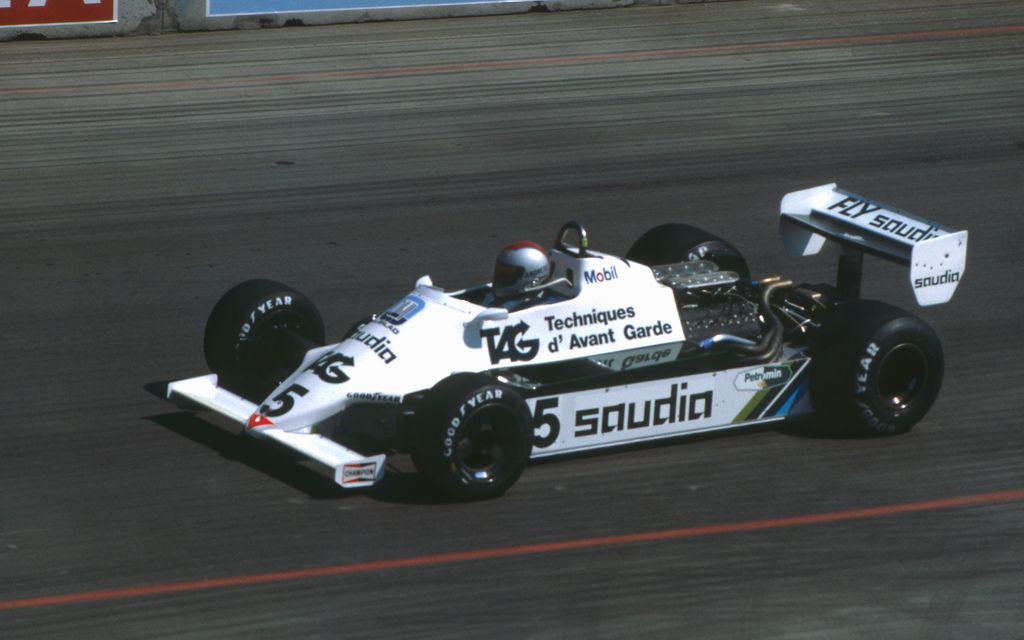 Jonathan Palmer
Palmer is the one oddity in this list in that he wasn't replacing anyone. The Brit was the team's test driver and was handed a one-off drive at the 1983 European Grand Prix as a thank you from the team.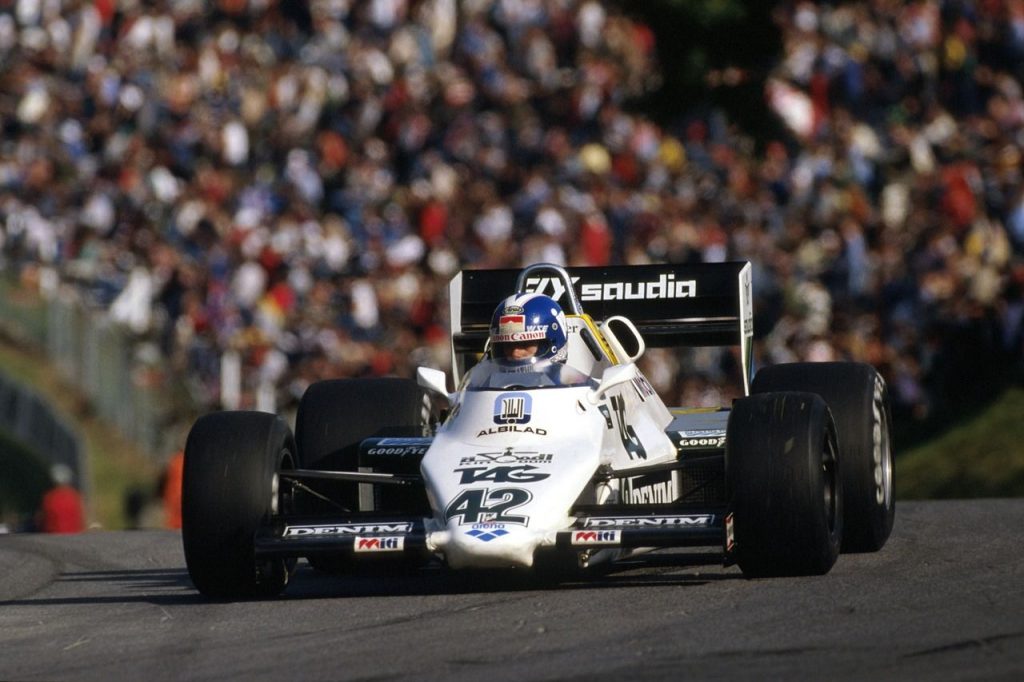 Martin Brundle
Brundle spent 1988 combining the World Sportscar Championship with test driver for Williams. When Mansell was taken ill with chickenpox Brundle stepped in for the Belgium Grand Prix. Unfortunately due to his sportscar commitments he wasn't able to take up the seat at the next race.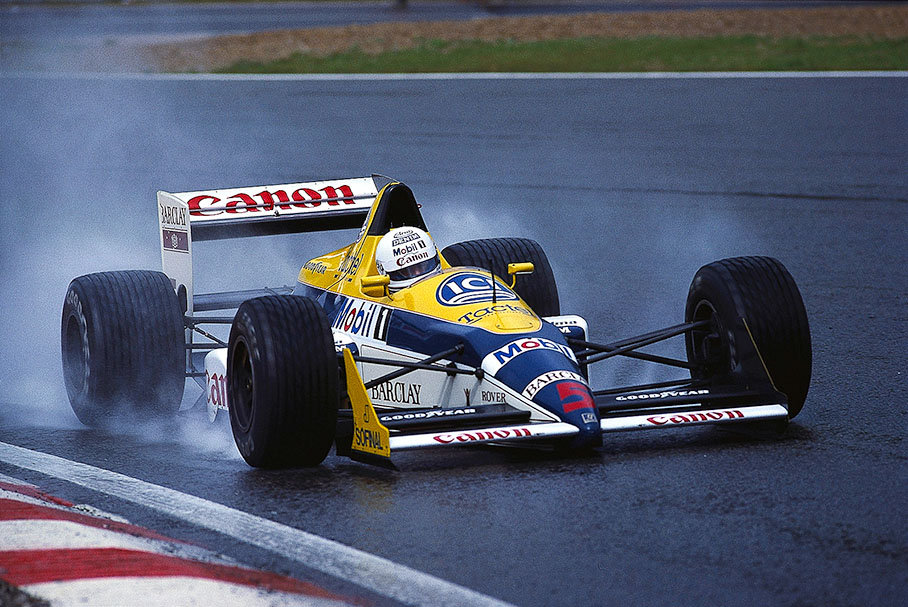 Jean-Louis Schlesser
It is probably unfortunate that the thing that Schlesser will be most remembered for in his one-off Williams outing is taking out Senna while being lapped thereby ensuring that McLaren didn't win every race in 1988.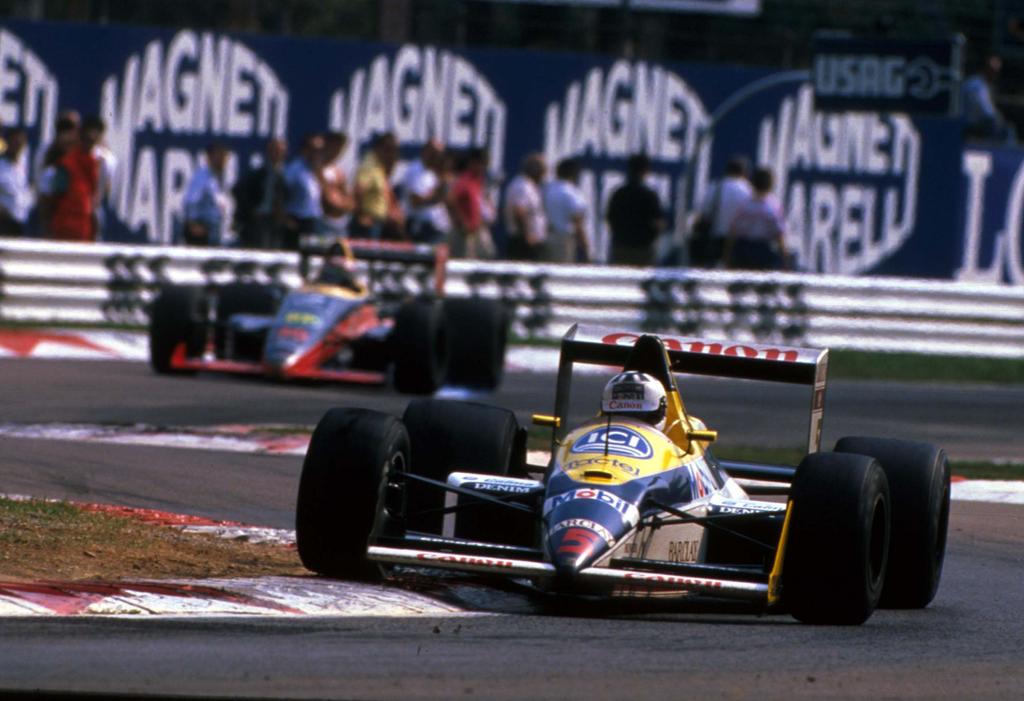 Paul di Resta
It was to be another 29 years before there was to be another one hit wonder. In 2017 di Resta replaced an unwell Felipe Massa at the Hungarian Grand Prix.
Jack Aitken
When Lewis Hamilton contracted Covid late in the 2020 season he was forced to miss the Bahrain Grand Prix. This promoted regular Williams driver George Russell to the seat on a one-off basis leaving the Williams seat free for debutant Jack Aitken. Aitken went on to finish 17th.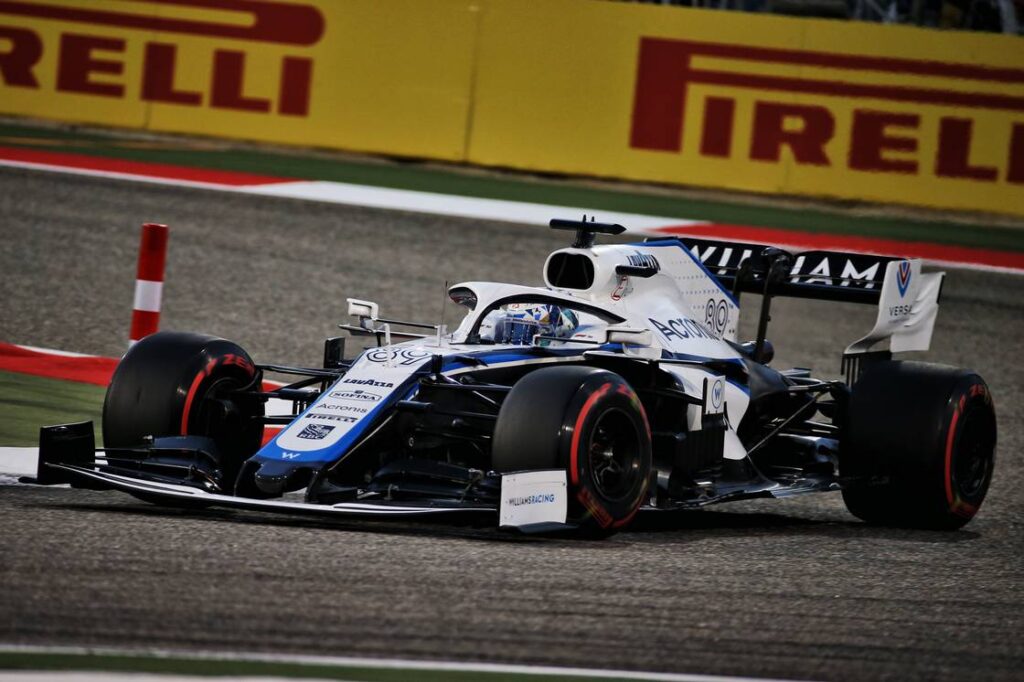 Results
Results Database